Adial is a clinical-stage biopharmaceutical company focused on the treatment and prevention of addictions and other unmet medical needs.
CMO, Dr. Bankole Johnson, and others speak about the need for Adial's clinical-stage treatment for Alcohol Use Disorder, AD04. The Story of AD04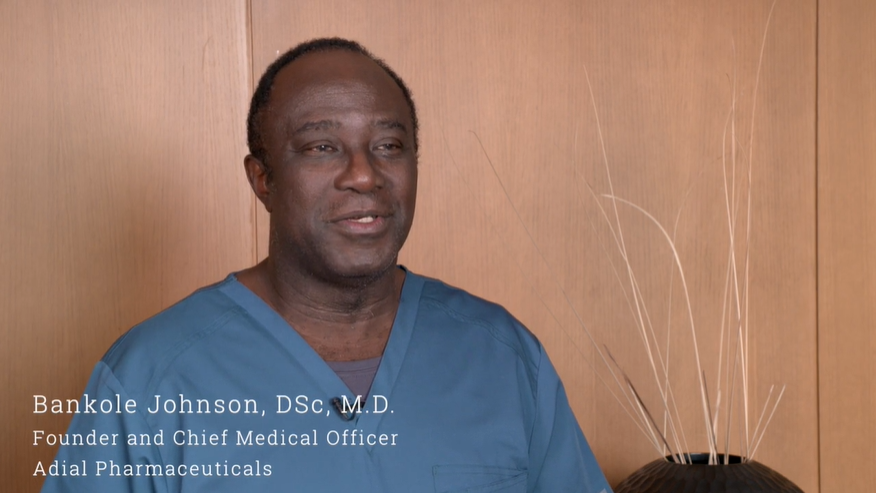 Managing Through Mixed Trial Results And An Economic Downturn
Ben Comer
Chief Editor, Life Science Leader
November 1, 2022
What would Jack Welch do? Cary Claiborne knows the answer from nearly 15 years working at GE and GE Capital, during a time that overlapped closely with Welch's tenure as CEO. In August, Claiborne himself became CEO of Adial Pharma, a Charlottesville, VA-based biopharmaceutical company with a novel approach to treating alcohol use disorder (AUD). Claiborne faces several distinct challenges: mixed topline results from a Phase 3 trial of lead candidate AD04, the potential need to fund and conduct another trial prior to seeking regulatory approval, and managing the company through a difficult economic downturn. Lessons learned during formative work experiences at GE, the first place Claiborne worked after graduating from Rutgers University in 1982, have followed him through executive-level financial roles in industries including telecoms, retail, energy, renewable fuels, and biopharmaceuticals.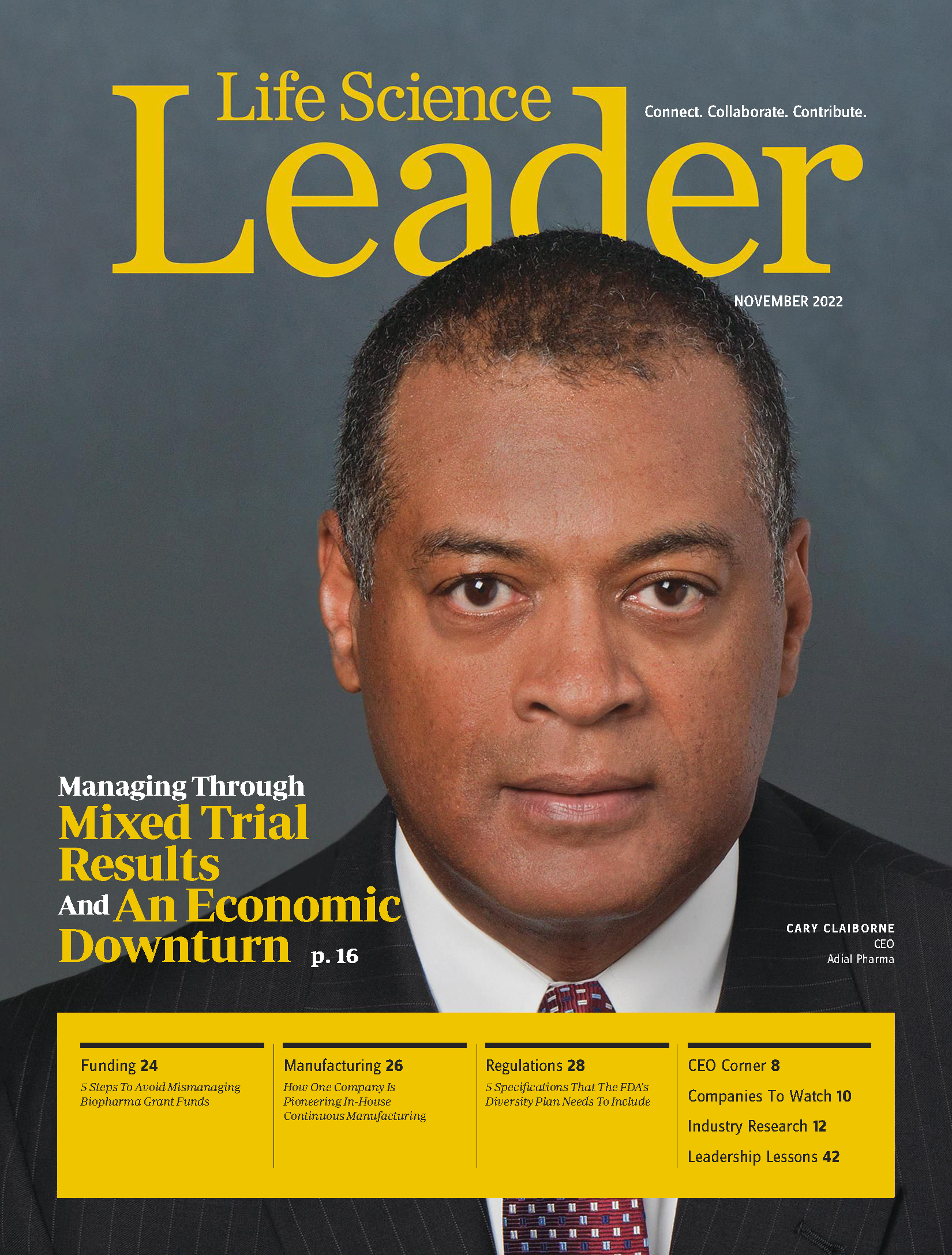 AD04
Our lead investigational drug candidate, AD04, is a genetically targeted, serotonin-3 receptor antagonist, therapeutic agent for the treatment of Alcohol Use Disorder (AUD) and is currently being investigated in the Company's landmark ONWARD™ pivotal Phase 3 clinical trial for the potential treatment of AUD in patients with certain target genotypes, which are to be identified using the Company's proprietary companion diagnostic genetic test.
Learn More